The investment project "Medak – Quart" is the latest business challenge in the further development of EUROCEM, conceived as a sublimation of all the experiences and knowledge acquired through the current presence in the construction sector.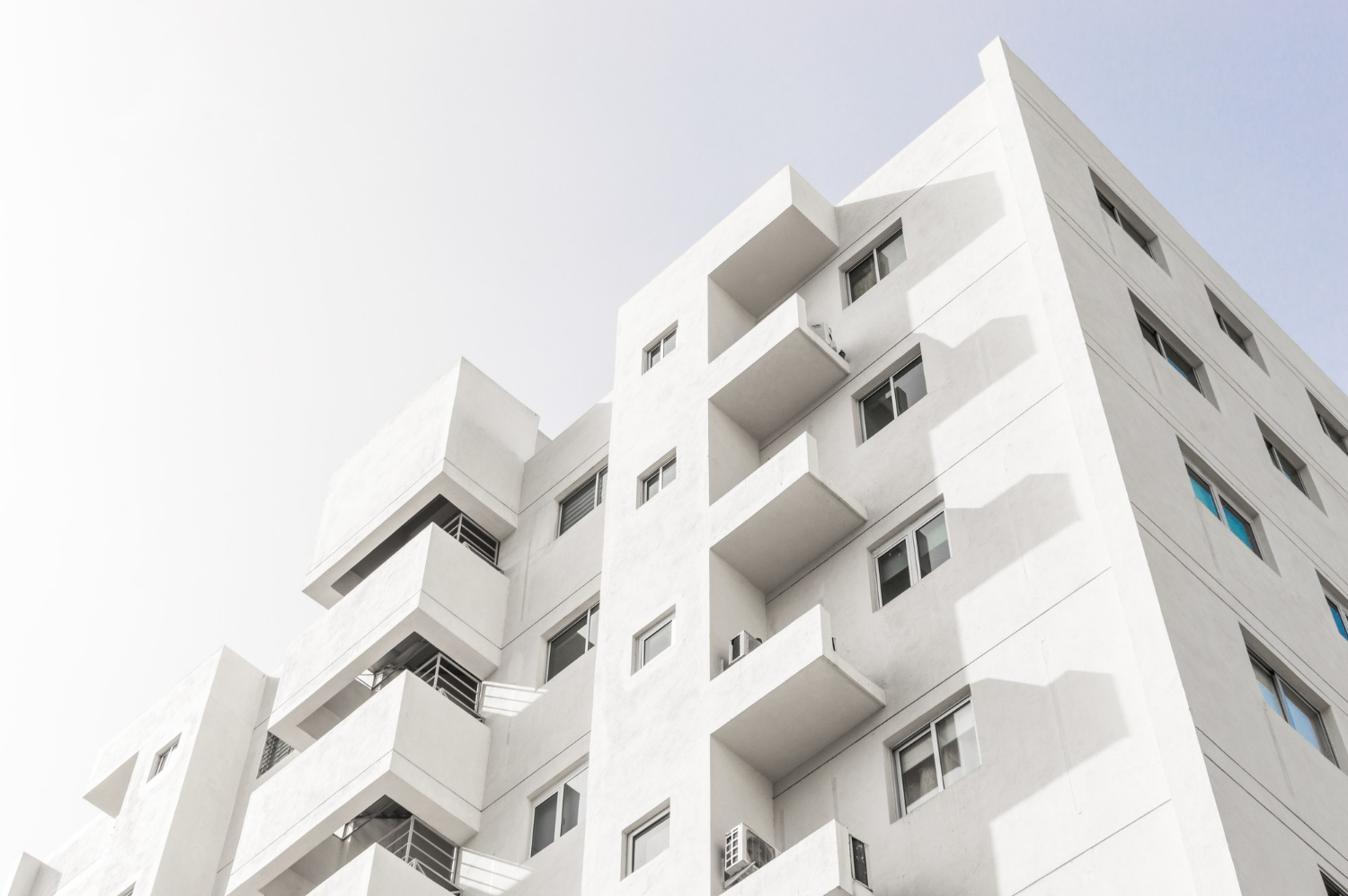 The project "Medak – quart" is conceived as a separate residential complex located on the Medak slope and oriented towards the highway Belgrade – Niš, with a total gross area of 8,000m2, which will offer its future tenants quality and functional homes, built according to high construction standards and adapted to modern lifestyle.2, koji će svojim budućim stanarima ponuditi kvalitetne i funkcionlane domove, izgrađene po visokim građevinskim standardima i prilagođene modernom stilu života.
Isolation from the hustle and bustle of the city gives the project "Medak – Quarter" the status of an oasis of peace, while, on the other hand, the immediate vicinity and access to the most important city roads makes it accessible from all directions of movement.
EUROCEM is pleased to announce cooperation with STEINBLAU (Wrocław, Poland) in the field of application of state-of-the-art architectural concrete (3D and 2D). Within this program, the emphasis is placed on the application of WHCT products, which are used for both interior and exterior decoration of buildings. VHCT brand with its quality and design, with great speed conquered the European market.

VHCT will be available on the regional market, and through this program our company will ensure timely and efficient availability of all products.
Phone: 0116149215
Phone: 0116149208
Phone: 0116149204
Email: office@eurocem.rs
Address: Milentija Popovića 5V, 11000 Beograd