We took part in the construction of the plateau on Slavija Square. That was a project of special importance for our company. Our CRH white cement was used in the paving, which contributed to the beautification of this famous part of the city.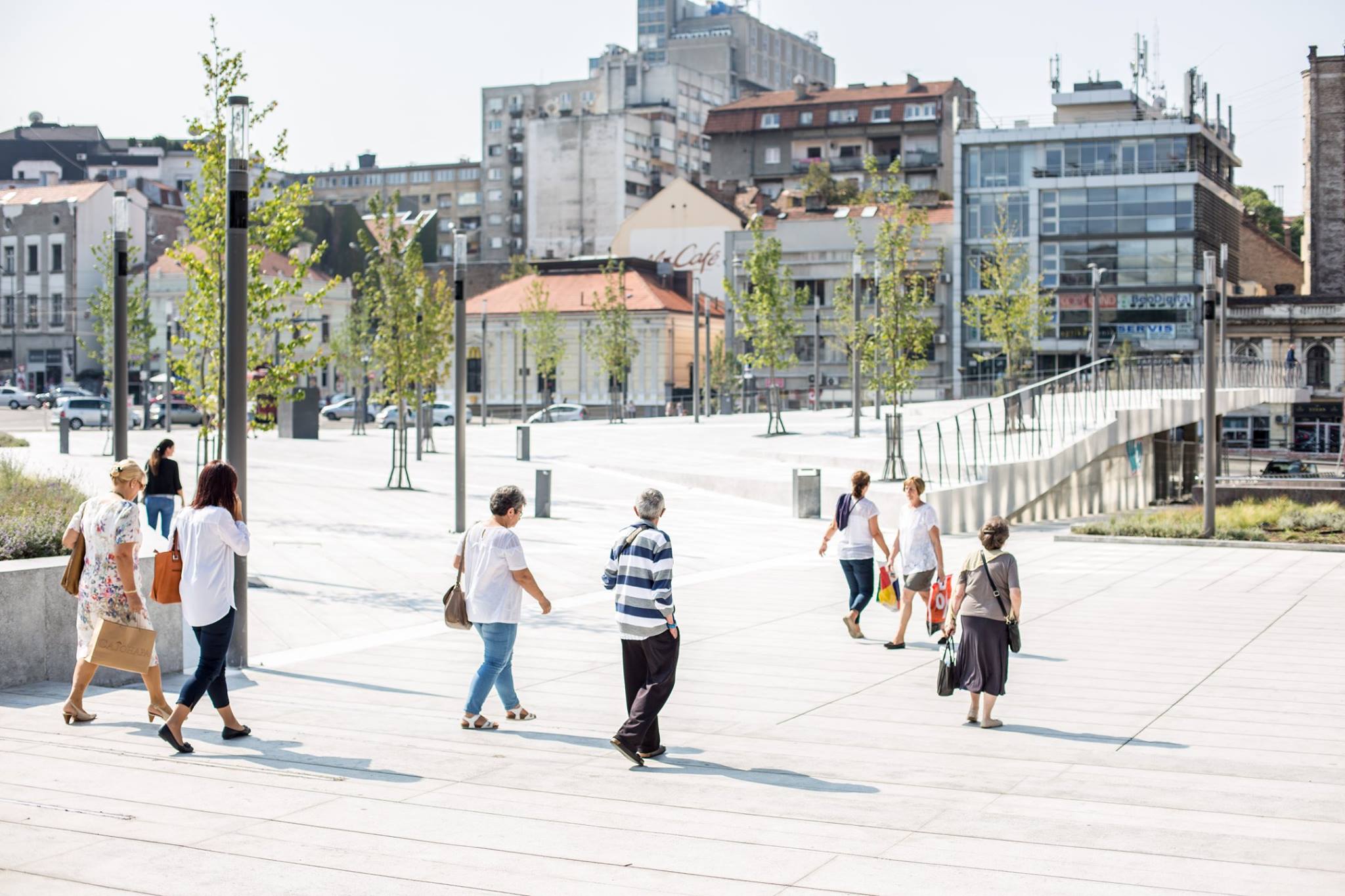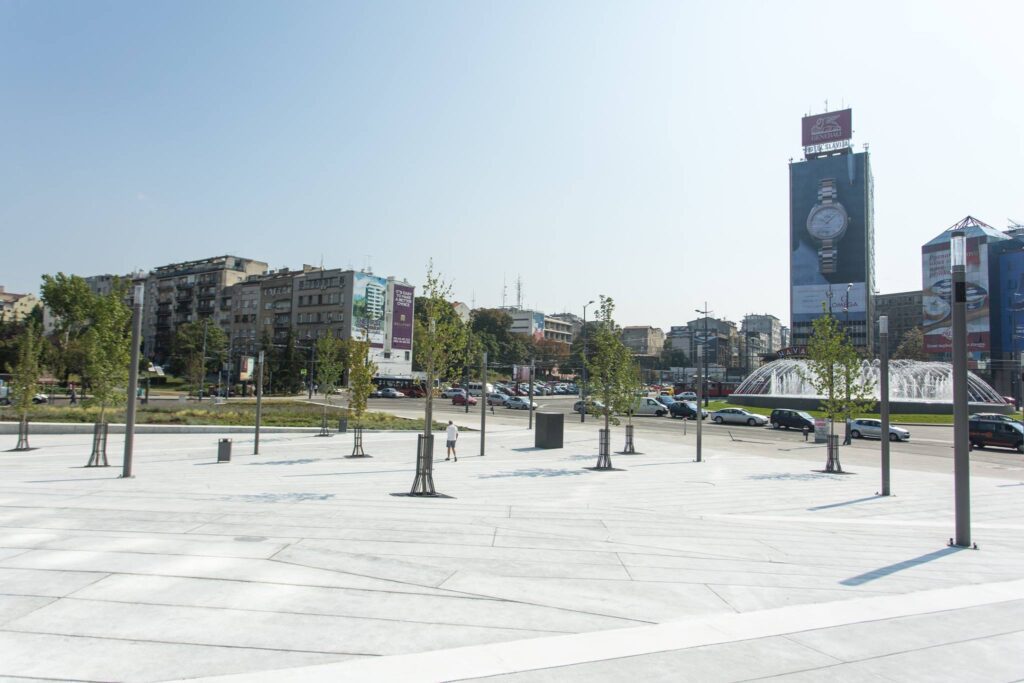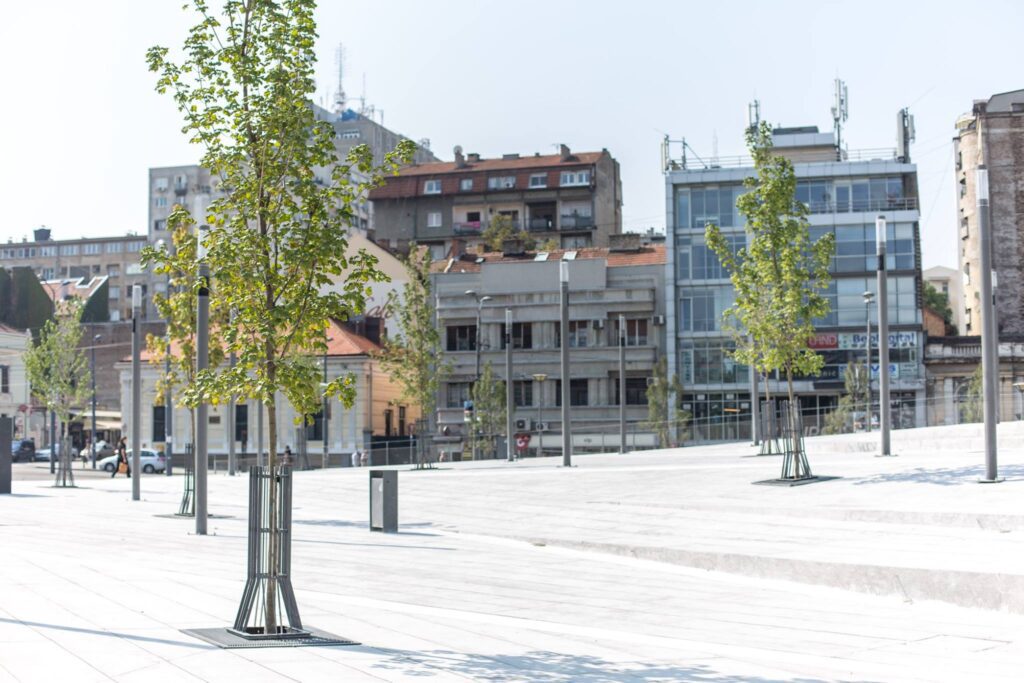 Successful and internationally recognized - "Yugoimport" is considered one of the strongest state-owned companies, and its business headquarters in New Belgrade is a symbol of its success. That's why we always emphasize the fact that the entire facade is made exclusively of our materials.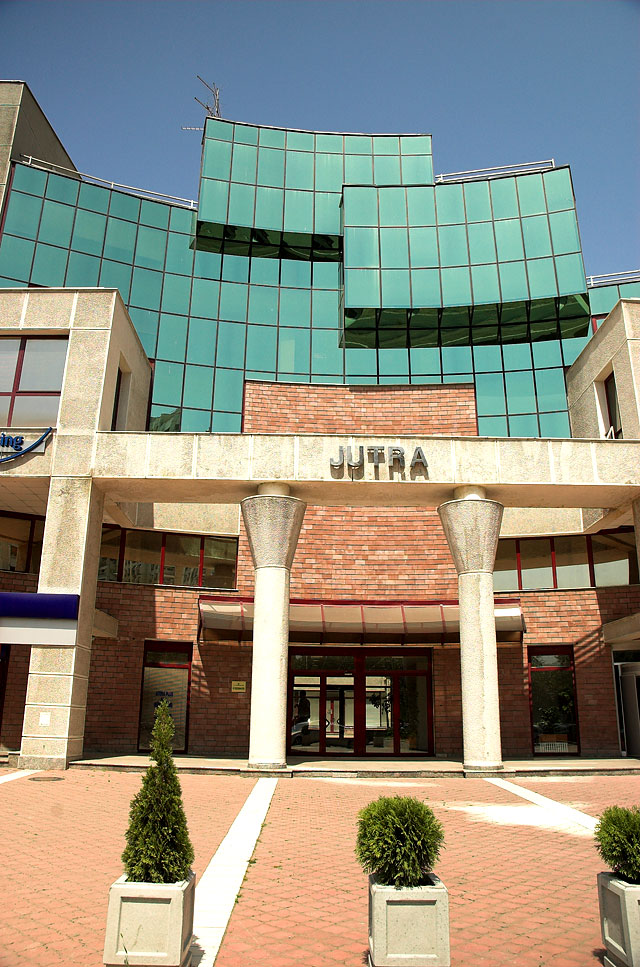 ORTHODOX CHURCH OF SAINT SIMEON MIROTOČIVI
We are particularly proud of our contribution to the decoration of the facade of the Orthodox Church of St. Simeon Mirotočivi in Novi Beograd, which was made of our materials.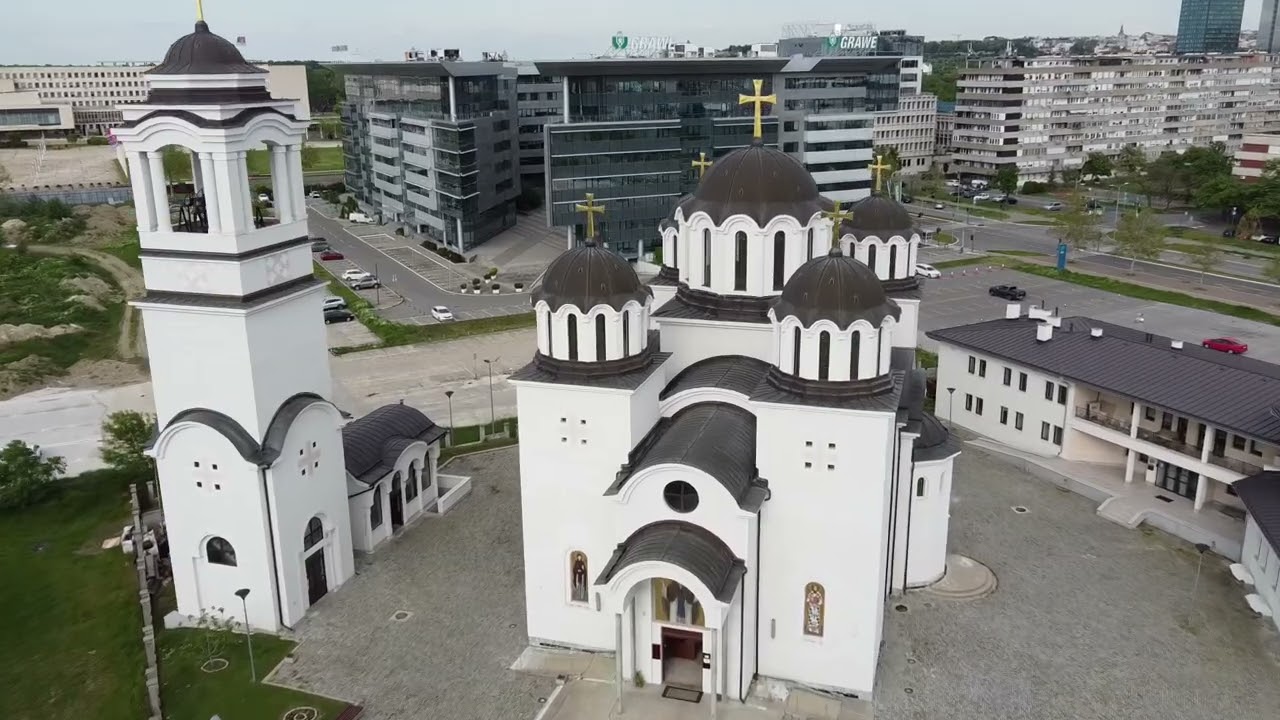 Still modern and contemporary - the popular "Red Riding Hood" still captivates with its appearance, and the facade, for which it is known, is completely built from our materials.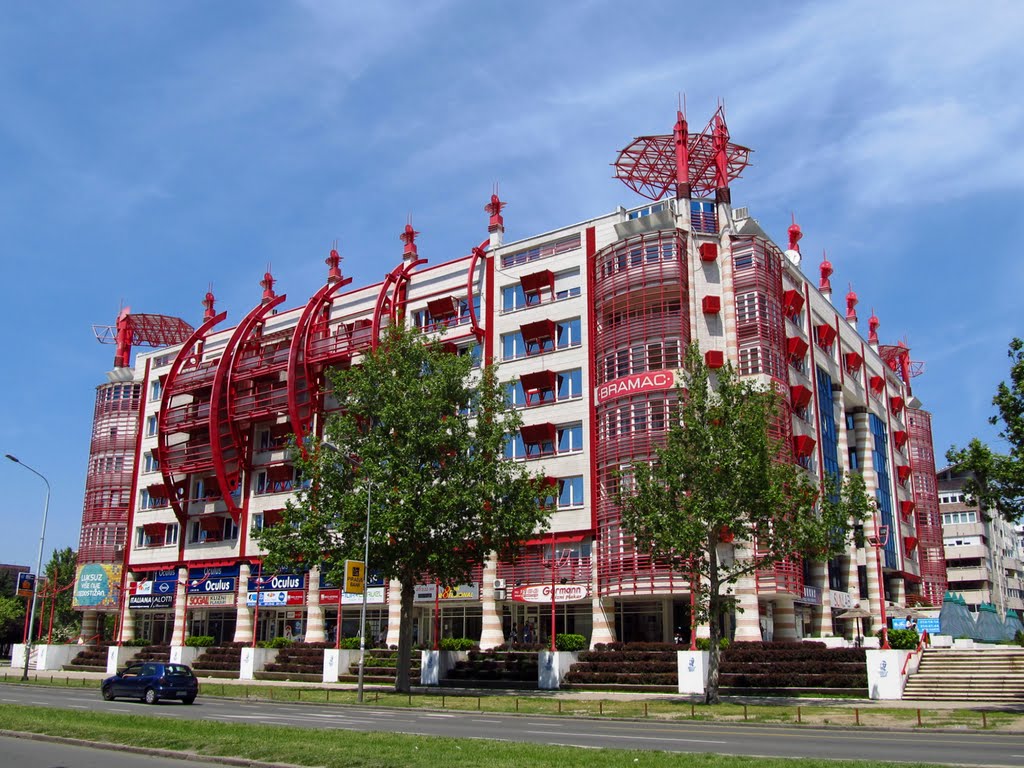 Another in a series of important buildings in our capital, the appearance of which our company contributed, is the Yugoslav Drama Theatre. The complete facade of this building is made of our products.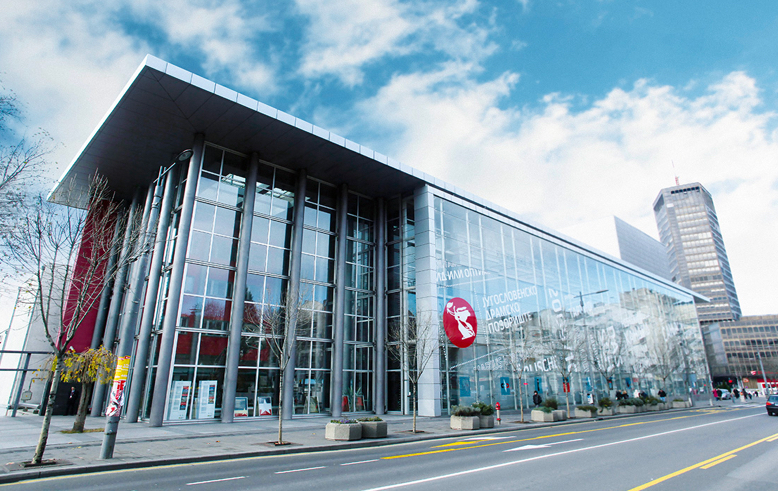 Our white CRH cement was used during the construction of the Calzedonia factory near Sombor. Today, this company employs over 1,500 workers.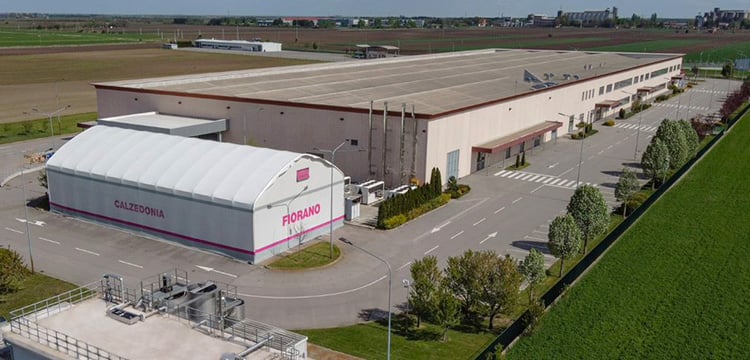 Phone: 0116149215
Phone: 0116149208
Phone: 0116149204
Email: office@eurocem.rs
Address: Milentija Popovića 5V, 11000 Beograd